Learn more about us
Muntz Insurance, Inc. is a Trusted Choice independent insurance agency located in West Burlington, Iowa. We serve the insurance needs of our clients in the states of Iowa, Illinois, and Missouri.
As a Trusted Choice independent insurance agency we represent not just one but over 15 different insurance companies. This allows us to shop for the best insurance coverage and rates for our clients. Regardless of your situation in life, let us shop for the best coverage and rates to fit your family's insurance needs.
Why do business with Muntz Insurance?
Unlike a captive, or direct insurance company who only offers their own proprietary products, our agency is 100% independent of any one company. Many insurance consumers don't fully understand just how important that really is.
When it comes to something as important as insurance, it's imperative that you work with an agency who has an in-depth knowledge of multiple insurance products, companies, and guidelines — not just one.
At the end of the day, what separates one agent from another, is their ability to proactively service their policy holders, and their knowledge of the insurance industry, products, and different situations that may present themselves to their clients.
Independent Agent Vs. The Rest
Here is a quick comparison of the differences between an independent agency like us, and the various other types of companies that are out there: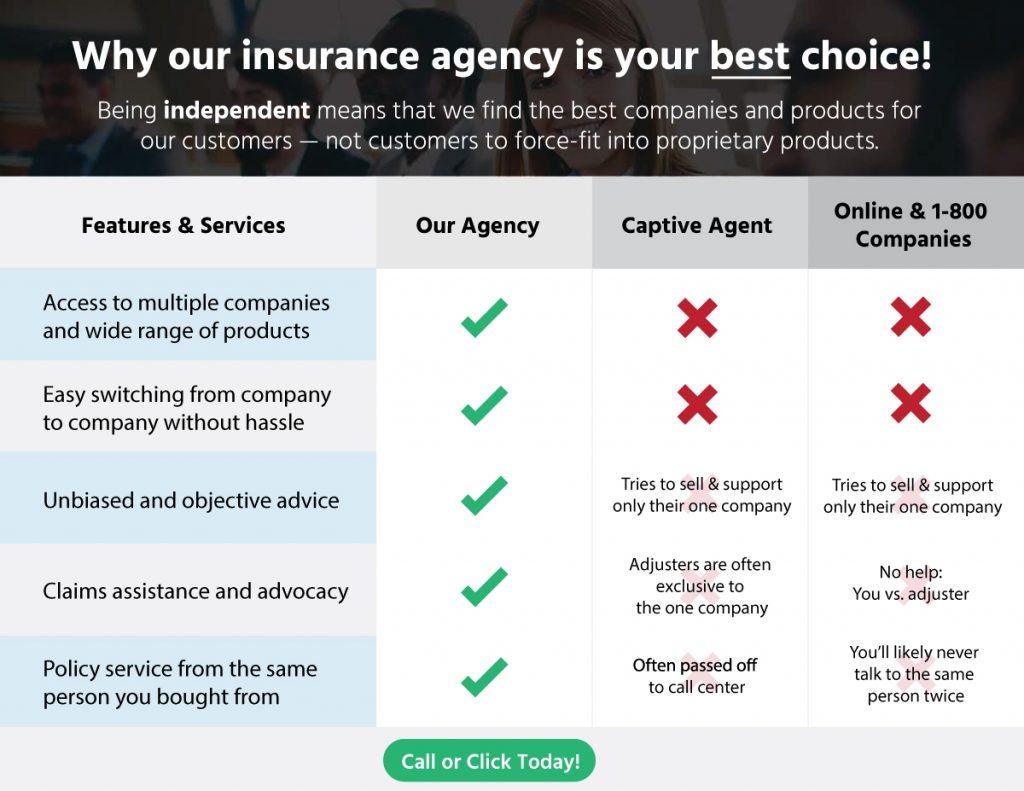 Meet Ryan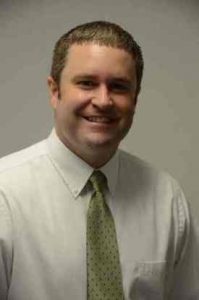 Ryan grew up in Keokuk and graduated from Keokuk Senior High. He attended Western Illinois University and received a Bachelor's of Business in Accountancy in 1999. After working for one of the largest international accounting firms, KPMG, LLP, he moved back to his hometown to start Ruffcorn Insurance Agency in 2003 after meeting his wife.
Ryan is married to Kara and is a father of two daughters, Allie and Isabelle. During his free time, he enjoys weightlifting, golfing and watching Iowa Hawkeye athletic events.
Ryan is a hardworking, loyal and trustworthy. His character is exemplified by the way he does business. He thoroughly enjoys helping clients through the insurance buying process to secure coverage for their families and most valuable assets.
Meet Kent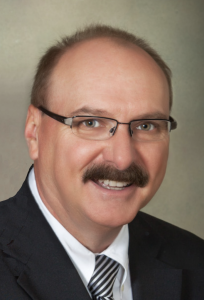 Kent Muntz is a Farmington, Iowa native with over 31 years of insurance experience and two college degrees from Iowa State, Agronomy and Agricultural Education. Having grown up in his father's agri-business, his personality is "all about taking care of my customers."
He enjoys the challenge of the ever-changing insurance industry and excels in writing policies tailored to his customers' needs, especially with complicated insurance policies like federal crop insurance, health insurance, and many other unique situations.
Kent is married to Lesa who helps him with the West Burlington and Farmington, IA offices. They have two grown sons, Kristopher and Mason. Outside of insurance, Kent is the senior percussionist at Harmony Bible church, Danville, IA and also enjoys Harley trike riding and fishing.
If you'd like to get started with a complimentary quote and/or policy review, we'd be happy to help you any way we can. Simply complete the fields below to get started online in a matter of seconds.
We appreciate the opportunity to help you, and look forward to servicing your insurance needs! Feel free to call us directly if you have more detailed questions.